Why Hire a Professional Carpet Cleaning Service in Arvada?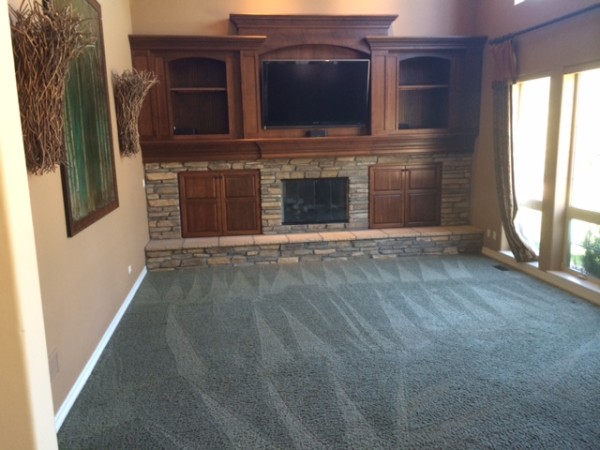 Television commercials have an interesting effect on people in that they can make hard tasks look easy. Camera companies seem to promise that anyone using their cameras can take fantastic photos in just a few minutes. Kitchen appliance companies show off shiny, new gadgets which transform mediocre cooks into three-star chefs.
And other commercials show professional carpet cleaning results coming from machines costing less than $150. But as Arvada home and business owners will see, not everything is as easy as it seems when it comes to carpet cleaning.
High-Powered
One of the distinguishing differences between consumer grade carpet cleaning machines and professional ones can be summed up in one word: power.
Professional equipment injects super heated water and special cleaning solutions into the carpet fibers that help to dislodge even the toughest of dirt.
Professional carpet cleaning equipment is able to generate powerful vacuum strength that is necessary to extract the deeply embedded dirt, grime, and particles that would otherwise be missed by DIY models.
Professional Experience
Carpet cleaning pros understand virtually everything there is to know about carpets and what they require for a safe and efficient cleaning. Not all carpets are alike, and each type may need special attention or care to keep from damaging them.
Low pile carpets such as Berber may not need as much cleaning solution as plush carpets, but plush carpets may need more in order to reach deeply into the carpet pile.
DIY carpet machines indiscriminately adds the same amount of solution to all carpets and do not have vacuum suction sufficient enough to extract much of the dirty liquid out of the fibers.
However, DIY machines do have a function in the home for quick spot removal of fresh stains or light cleaning. However, consult your manual before attempting this to assure that you do not void the warranty by using unauthorized cleaning solutions or products.
Peace of Mind
A carpet is not only an important investment for your home, but often carries sentimental value as well, and as such, your carpet needs special attention and TLC to insure that it will last for many more years to come.
The professional carpet cleaners in Arvada understand this, and whether the carpet is for residential or business use, they will utilize all their experience and care to assure that each job is done efficiently and correctly.
Call 5280 for a consultation today and see how professional carpet cleaning can make a world of difference in enhancing the value and quality of life in your home.
Categories:
Carpet Cleaning